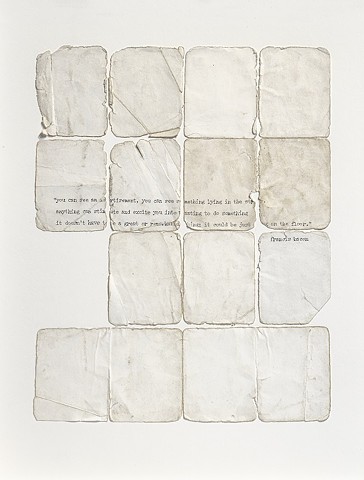 welcome to my website, we are not quite done yet, but feel free to look around and "contact" works if you have any comments or questions.
thanks,
ken nicol


2021 EXHIBITIONS & EVENTS
October 16 - November 13, 2021
ironic mile of irony
Viewings by gallery appointment,
Olga Korper Gallery
17 Morrow Ave, Toronto, ON
October 29 - Nov 7, 2021
**In-Person: Oct 29 - 31, 2021
**Online: Oct 29 - Nov 7, 2021
ART TORONTO,
As represented by Olga Korper Gallery - booth TBA
Metro Toronto Convention Centre
North Building, 255 Front Street West, Toronto



WORK OVERVIEW
"Ken Nicol's work is part savant and part madness; using everyday objects to the extreme he creates work that boggles the imagination. With simple tools, like Bic pens, tape and Fine Makers, he runs them through a grueling, time dense process that only ends when the pens, or rolls expire. He combines the obsessive talents of a collector, with a keen observational talent of seeing art in common things and daily life, and then is able to create the tools (his work) for us to see it to. Genuine, humble and moving" (Todd Falkowsky via The Canadian Design Resource).